Value Your Trade with Lester Raines Mazda
Discover Your Vehicle's Trade-In Value with Our Kelley Blue Book Form
Is it time for a new vehicle? Charleston drivers first want to decide what to do with their old car. Trading in is the simplest and most equitable solution to move on from your current vehicle. At Lester Raines Mazda we make it easy to trade in your vehicle and maximize your return. We offer a great vehicle selection of new Mazda's and used vehicles for Charleston customers to upgrade to. Your next purchase is made more affordable with the help of a trade-in credit. It all starts by using our Kelley Blue Book Value Your Trade tool.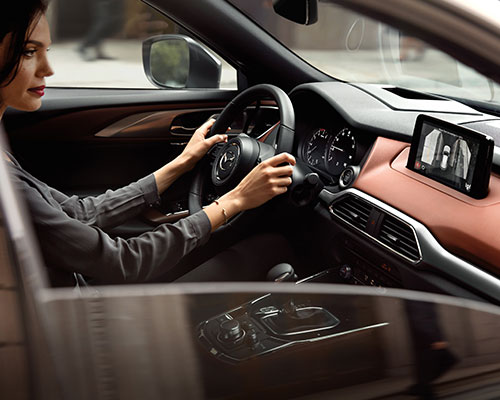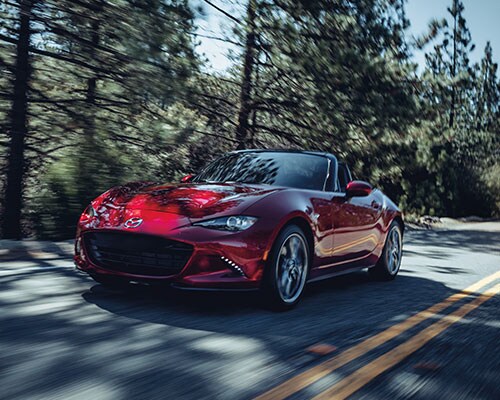 KBB Tool Makes Trade-In Process Simple & Straightforward for Charleston Car Sellers
Before Huntington motorists visit our Mazda dealership in Charleston, WV for an on-site appraisal, they can discover their car's current value online. Our easy-to-use Kelley Blue Book trade-in tool generates an Instant Cash Offer that Huntington car sellers can redeem at Lester Raines Mazda.
Start by providing model-specific information about the car you're selling. Include the model year, make, model, trim level, mileage, transmission, drivetrain and engine. The more information you provide, the more accurate your offer is. Go over your Kelley Blue Book Instant Cash Offer, which can be redeemed at Lester Raines Mazda within seven days.